Why Eileen?
With a real passion for what she does, Eileen creates the perfect workout for both body and mind. Check out her classes, online and in person, and we will look forward to seeing you in class soon!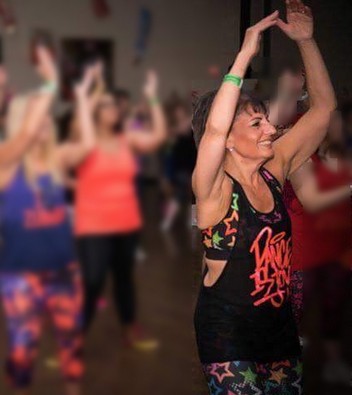 Eileen Torosian-Tinney is a UK Fitness Professional who has been teaching various forms of "Dance Fitness" in both Suffolk and Norfolk for over 10 years.

Classes taught are: Zumba, Zumba Gold, seated Zumba Gold, Clubbercise, Bums Tums Core, Toning with weights, Core Blast, Stretching, and Bellycise.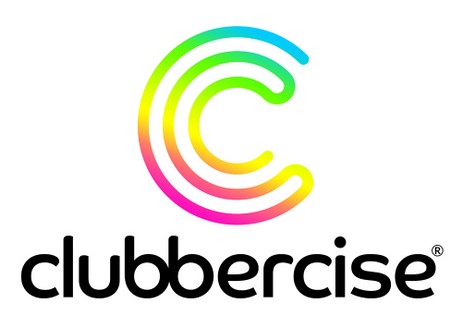 BRINGING A NIGHT OUT TO YOUR WORKOUT!
Clubbercise® classes are taught in a darkened room with disco lights and our trademark LED glow sticks set to a soundtrack of old and new club hits. A fusion of dance, toning and combat moves with high/low impact options for all fitness levels, one class burns around 600 calories.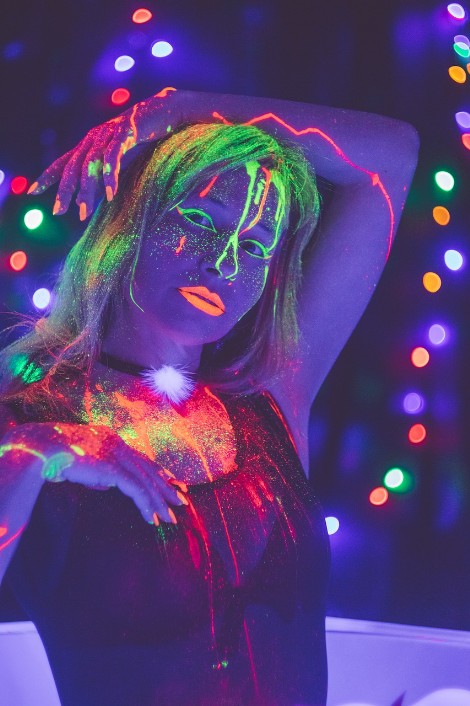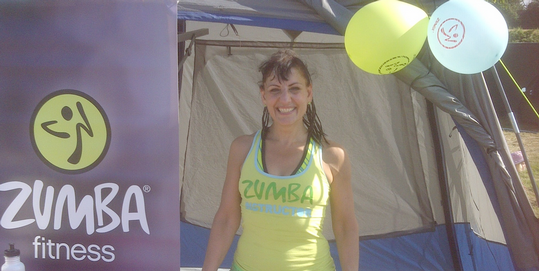 I love my Zumba classes. Eileen is full of enthusiasm and every session provides fun and enjoyment; it doesn't seem like exercise!
Thanks to Eileen's efforts I have improved my fitness, toned up, increased my stamina levels and best of all, come off my high blood pressure medication. I've also made new friends and enjoy a good chin wag before the class starts.
Fantastic class with Eileen! So look forward to Zumba every week..... absolutely worth making the effort to go out on a cold winters evening, feel so much better for it! Great teacher, great music & lovely company! Keep up the good work Eileen, love it!
Zumba has given me something to look forward to!
Bellycise has changed my shape. Thanks for boosting my confidence and helping me get into shape.
My physio has now discharged me and said my movements are better than they were. I know that Stretching and the other Core exercises that I have done with you have helped me no end.