Why Zumba or Clubbercise?
A total workout, combining all elements of fitness – cardio, muscle conditioning, balance and flexibility, boosted energy and a serious dose of awesome each time you leave class.
Eileen Torosian-Tinney is a UK Fitness Professional who has been teaching various forms of "Dance Fitness" in both Suffolk and Norfolk for 10 years.

Eileen teaches both Zumba and Clubbercise as well as individual, private belly dancing (oriental dance). In the Zumba franchise Eileen currently teaches, Zumba, Zumba Gold and seated Zumba Gold.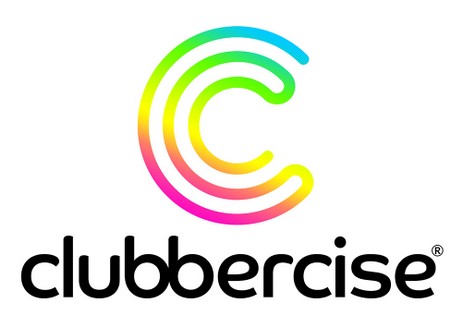 BRINGING A NIGHT OUT TO YOUR WORKOUT!
Clubbercise® classes are taught in a darkened room with disco lights and our trademark LED glow sticks set to a soundtrack of old and new club hits. A fusion of dance, toning and combat moves with high/low impact options for all fitness levels, one class burns around 600 calories.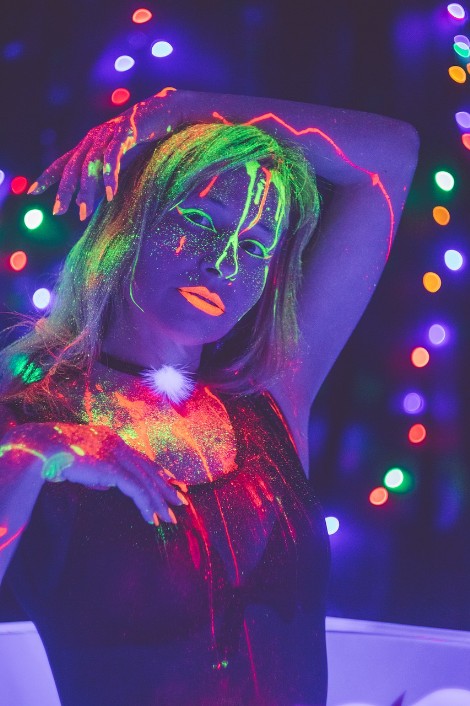 Place feedback here Place feedback here Place feedback here Place feedback
here Place feedback here Place feedback here Place feedback here Place feedback here
Place feedback here Place feedback here Place feedback here Place feedback
here Place feedback here Place feedback here Place feedback here Place feedback here
Place feedback here Place feedback here Place feedback here Place feedback
here Place feedback here Place feedback here Place feedback here Place feedback here
Place feedback here Place feedback here Place feedback here Place feedback
here Place feedback here Place feedback here Place feedback here Place feedback here